Reviews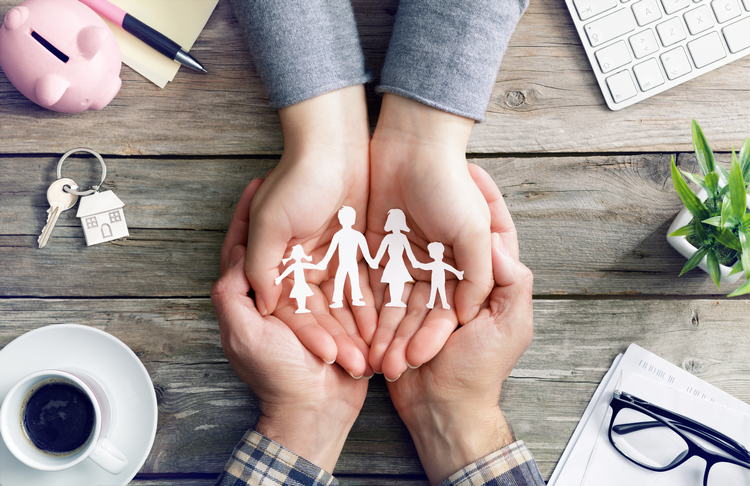 By:
Bob
on
LePage and Sons Roofing LLC
Butch, I wanted to be sure that I told you what a great job your guys did today. They were personable, polite, and efficient. I couldn't believe how fast they got all that snow off the roof, not to mention the ice. I must confess that I had some concern when I saw one of them on my family room (flat) roof with a 5 lb. hammer/hatchet hacking away at what appeared to be my roof, but, since it's raining like hell now and I appear to have no leaks, I can only assume that there are no penetrations of the membrane. Just kidding, Butch! They really are to be commended for a job well done...and so are you! Thanks for being able to get to my job so quickly. I know that, if I had to sit here tonight, listening to that rain pound down on all that snow and ice, I'd be very worried about having a roof...and a home...tomorrow. Now, I don't know what the hell I'm going to do with all this damned snow I've got around my house now though. I truly don't think that I'll see parts of my lawn until June....or at least May. I was also pleased to see that, not only did they shovel the snow off the roof, but they were willing, perhaps even eager, to shovel some of it on the ground so that I could get around in my back yard...such as it is right now. Please tell your crew that they did a great job, and that I'm very grateful to them, as we are to you also. I wish the tip I gave them had been a bit larger, but I needed to get to the bank today and was a bit short of cash. I hope the $10 apiece I gave them was enough. They seemed to be quite thankful for it. Again Butch, thanks for a great job done in a very timely fashion. I'm glad we were able to drum up a second job just down the street for you too. I'll see if I can find some of my other neighbors for you also. Thanks again, Bob Whenever you can, wherever you can, however you can, please remember Dana-Farber Cancer Institute/Brigham's and Women's Hospital and all of the wonderful people who work there.
By:
Dennis DeCosta
on
LePage and Sons Roofing LLC
Dear Sirs, A heartfelt thanks for your generous help with our roof. Your employees were very efficient and went right to work repairing two leaks. With the rainy weather these past weeks, we appreciate how quick you were to respond to our call. You are the BEST and we appreciated your kindness towards Sheridan House. Sincerely, Dennis DeCosta Executive Vice President -- Sheridan house
By:
Arthur Keiser, Ph.D.
on
LePage and Sons Roofing LLC
Hello Again, Just a short note to compliment your service crew, we had previously had three different roofing companies attempt to fix our roof with no success. Your crew showed up on time, dressed in clean uniforms, and wore clean shoes to observe the leak pictures of our problem; water tested the area with a hose to ensure success and did a perfect job cleaning up. I just want to express my sincere appreciation for the "Awesome Customer Service" given by Richie and his helper. Sincerely, Arthur Keiser, Ph.D. Chancellor
By:
Arvid L. Albanese
on
LePage and Sons Roofing LLC
To your entire crew . . . I want to thank you and your staff for the outstanding job you did on re-roofing our latest project on Flagler Drive in Ft. Lauderdale. Your assistance in value engineering for our roofing system, to achieve our long and short-term financial objectives, is very much appreciated Sincerely, Arvid L. Albanese President
By:
Ed Nystrom
on
LePage and Sons Roofing LLC
To the Staff and Management, Under the compressed construction schedule, we appreciate the ability your company has to mobilize and sustain the required manpower to achieve our construction schedule. Ed Nystrom Director of Construction