A roof replacement is a major home improvement project, so you need to make sure that you plan carefully. One important step in the planning process is educating yourself about common roof replacement mistakes so that you can avoid them. In today's article, LePage and Sons Roofing, the top roofing contractor in our local area, discusses common mistakes homeowners make when planning a roof replacement project.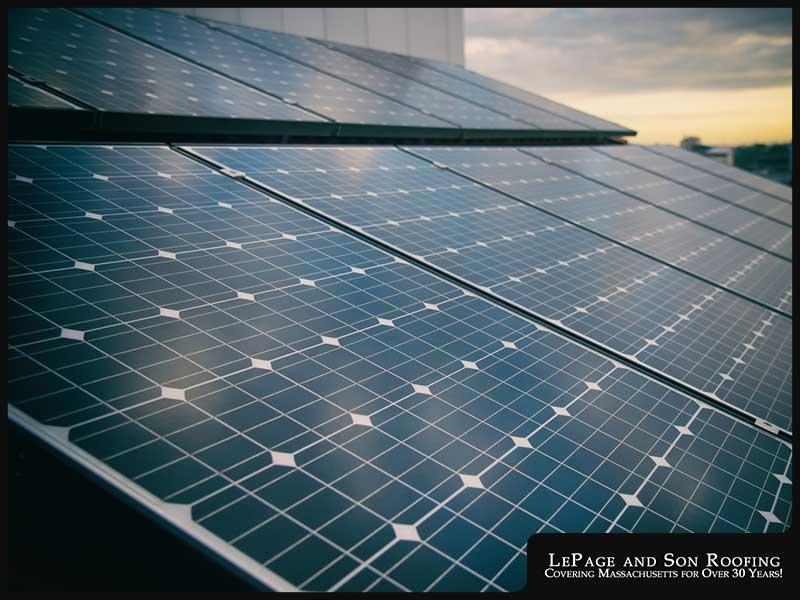 Focusing Solely on Price
When it comes to a roofing project, you get what you pay for. To that end, don't make the mistake of hiring an underqualified or unskilled roofer just because they offer a low bid. A poorly installed roof will cost you far more money in the long run than what you would have paid for a qualified roofer in the first place.
Not Getting the Estimate in Writing
A handshake and a verbal agreement aren't enough when it comes to home improvement projects. Your roof estimate should be in writing and should included a detailed breakdown of all costs. Your roofing contractor should work within your budget. You should also sign a written contract with your contractor. This contract will help you avoid miscommunication and misunderstanding.
Not Getting to Know Your Contractor
As a responsible homeowner, you should get to know your roofing contractor. They will be your partner for the duration of your roof replacement. You need to make sure that you and your contractor are able to communicate effectively.
You can rely on LePage and Sons Roofing for all your roof replacement and roof repair needs because of our many years of experience and superior workmanship. We are a full service roofing company known for our personal touch and our great relationships with our customers. Our dedication to customer satisfaction is the reason for our success. Call us at (508) 295-6483 to learn more about our services and products or to get a free quote.