Warranties are important when making major purchases. Home improvement projects are perhaps the best example. If you hire a solar roof company, for example, you want your new solar roof to come with a warranty for your protection from defects and workmanship errors.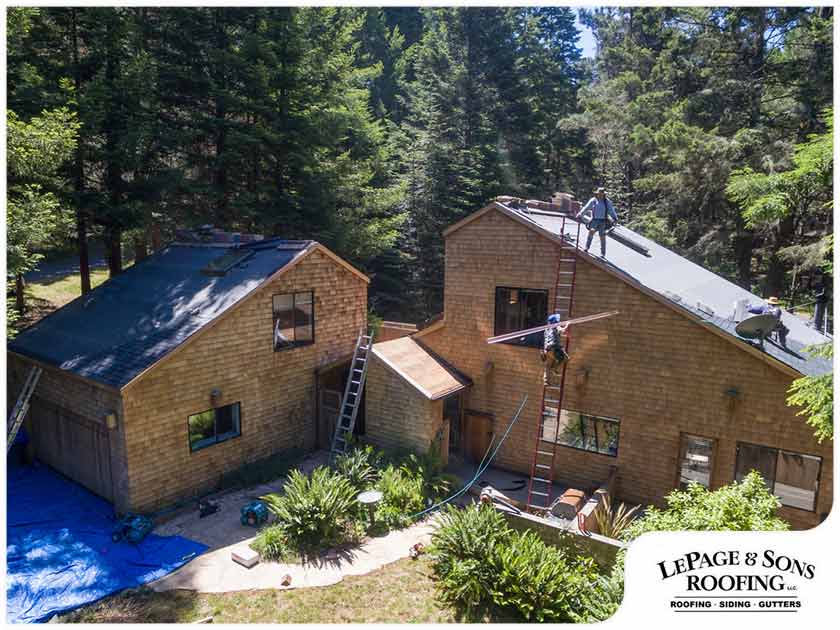 What Type of Warranty Comes With Your Roof?
This is one of the first questions you should ask before signing a contract with your roofer. Your roof is likely to be covered by a material warranty. This means that if your roof fails due to a manufacturing defect, the manufacturer should replace your roof.
However, it's best to hire a roofing company that's certified by the roof material manufacturer. A certified roofer should also be able to offer you a workmanship warranty to protect you in case your new roof fails because of a workmanship issue.
Are There Roof Warranties That Cover Both Materials and Workmanship?
Yes. There are roof material manufacturers that offer special warranties for both the materials and the workmanship. However, these are warranties that are often available only through roofers that possess the highest form of certification from the manufacturer. You also have to sign up for such warranties as they usually cost more.
Are All Warranties Good for a Lifetime?
No. Some warranties only cover your roof for a specified length of time, such as 20 or 50 years. These are still good warranties, however, and the best roofing manufacturers often include them with their most basic and affordable roofing materials. Some lifetime warranties also have some exceptions, so it's best to check review your policy or ask your roofing contractor.
Do Warranties Cover Any Form of Damage?
No. Most warranties cover only manufacturing defects and/or workmanship errors. They do not cover normal wear and tear. It's also possible for your roof to lose warranty coverage if you neglect it. This is why it's important to regularly maintain your roofing system.
LePage and Sons Roofing LLC will explain the coverage of your warranty when you hire us to install your roof. Google "roofer near me" and you'll find that we are one of the most trusted roofers in the area. Get your roof estimate today by calling (508) 295-6483 or by filling out this page.